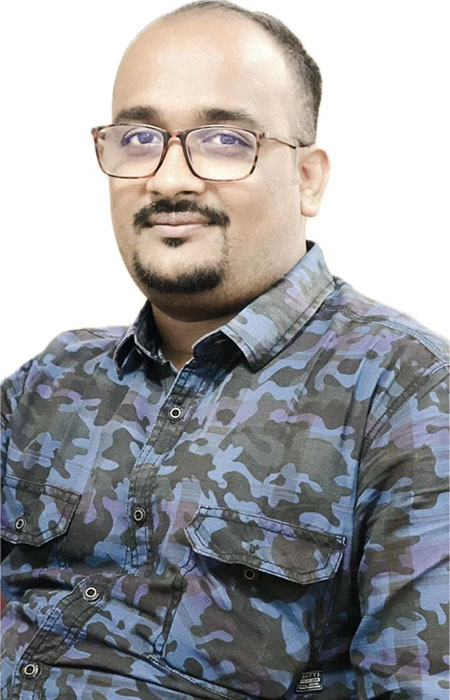 Our Vision
To build PARTH FINSERV PRIVATE LIMITED as a trusted brand in the Financial Services By 3000 Families in India.
Our Mission
Our Mission is to Educate, Empower & Inspire people to ACHIEVE their financial dreams.
PARTH FINSERV PRIVATE LIMITED is a Growing Financial Advisory services & Distribution Co. of Mutual Funds founded by Gaurav Vidyarthi in DEC 2022 and registered in 2023 with AMFI.
The Company helps their clients to achieve their Financial goals with effective and smart investment planning. The Co. have a well-equipped office infrastructure and Well-Trained Staff, located on the City Homes Durgapuri Agra Road Aligarh. Prior to Started the Company Mr. GAURAV VIDYARTHI who is M.B.A in Finance and having 12 years of rich experience in the field of wealth Management and financial planning, He is Serving 905 Retail investors, 248 families, 36 HNI's, 63 retired individuals, 12 Chartered Accountants, 54 Bank officials, 110 Business owners and entrepreneurs and many more people to attain the financial freedom Currently.
Our Team consists of Certified Financial Distributors, Chartered Accountants and Independent Financial guides. They Use Complete Knowledge of insurance, tax laws, and mutual fund investments in order to suggest investment options to the clients, as per their long-term and short-term goals & thereby make people enjoy a secured retirement life. HIS related services with a single-minded focus the customer's interest comes first.
Our clients love out simple What-Why-How strategy as it clearly explains what their goals are and how they can achieve the same. suggest investment options to the clients, as per their long-term and short-term goals.
"We are not as good as we think we are, We are better"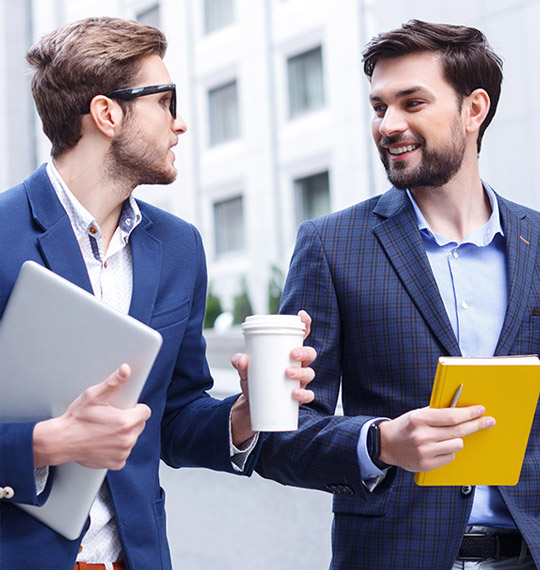 One Stop Financial Solution

We offer financial Product to meet your short and long-term financial goals. We also offer product which takes care of your liquidity and tax requirement.

Professional & Unbiased Advice

Professional advice can make a significant difference at every stage of your life. Our advisers are highly qualified with loads of experience in personal finance & wealth management.

End To End Support

We provide end to end support; from on boarding client till Investment execution. Investment is a dynamic process and we provide the required support.